Tel: +86 371-67991755
Fax: +86 371-67993277
Sales direct: +86 15838331071
E-mail:sales@battemachinery.com
http://www.meltpumpextrusion.com
24h services
How the Melt Pump Improves the Benefits and Accuracy of Extrusion Molding
Melt pump can improve the efficiency and precision of extrusion molding, mainly in the following aspects:
1. As a metering device, it is possible to accurately measure the flow of the melt;
2. As a supercharging equipment, effectively improve the pressure of the head;
3. Reduce the temperature of the melt;
4. Increase the output of the melt extruder;
5. City less extruder wear.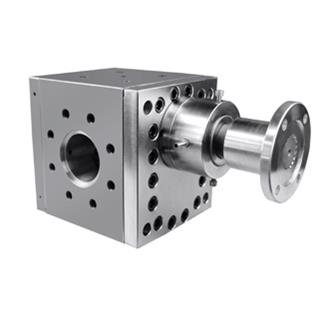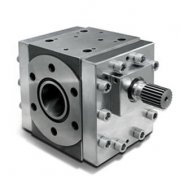 Zhengzhou batte Melt Pump Co., Ltd. specializes in the production and sales of melt pumps, high-temperature melt pumps, melt gear pumps, melt metering pumps, melt transfer pumps for reactors, and precision control systems (PLCs). Haike has a strong technical production force, independent research and development and production of MP-S, MP-M, MP-H and other three series of high-temperature melt pump and MP-R series reactor transfer pump and MP-X rubber extrusion pump product.