Tel: +86 371-67991755
Fax: +86 371-67993277
Sales direct: +86 15838331071
E-mail:sales@battemachinery.com
http://www.meltpumpextrusion.com
24h services
batte chemical pump
According to the different chemical pump materials, their application areas are classified as follows:
1) chemical pump (stainless steel) is widely used in the transportation of alkaline corrosion media in petroleum, chemical, metallurgy, synthetic fiber, pharmaceutical, food, synthetic fiber and other departments;
2) chemical pump (fluorine plastic material) for the transport of any acidic, alkaline corrosive media;
3) Chemical pump (cast iron) is used in industrial and urban water supply and drainage. It can also be used in farmland and orchard irrigation and drainage, for conveying clean water or other liquids with similar physical and chemical properties.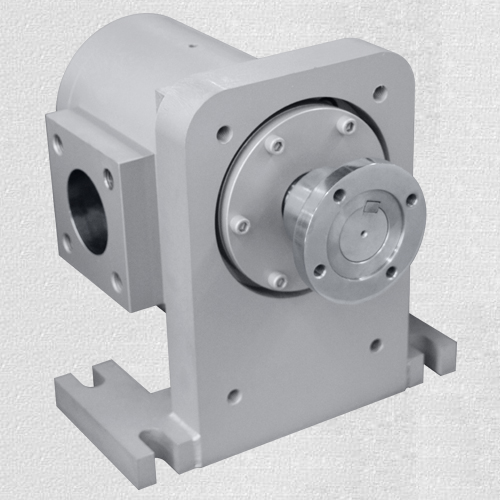 Chemical pump Use range:
Chemical pump for bottles, barrels, tanks, tanks or other containers to extract corrosive liquids.
Chemical pump with stable and reliable performance, good sealing performance, handsome in appearance, easy to use maintenance and so on. To improve product quality, reduce run, run, drip, drain, prevent pollution, improve the environment, play a big role.
Chemical pump for chemical, petroleum, metallurgy, power plants, food, pharmaceuticals, synthetic fibers and other departments transport temperature in various corrosive media or physical and chemical properties of high-quality media.
Chemical pump products are: all kinds of fiberglass chemical pump, corrosion-resistant plastic pump, high temperature chemical pump, standard chemical process pump, magnetic drive pump.
Chemical pumps are used to pump clean water, abrasive, non-explosive substances that are harmful to ordinary pump materials, suspended, corroded stainless steel,
Chemical pumps are widely used at the same time for water supply; for heating, air conditioning, cooling and circulation systems; for civil and
For industrial purposes; For fire; For irrigation; For daily use and civil, industrial, horticultural, irrigation purposes; For rainwater savings projects; For the occasion must be low noise; For pressurization, For conveying corrosion, Explosion, Granular water or liquid; suitable for network pressure.
Chemical Pumps Extrusion Technical Parameters:
Technical Parameters

Operating parameters

Material of Pump Body: 316L Stainless Steel

Material for Pump Gear: 440B Martensitic Stainless Steel

Shaft Sealing: Oil sealing, gasket sealing, screw seal,labyrinth seal, mechanical sealing, packing and spiral packing, combined
Heating Method: Electrical Rod, Conductive Oil or Hot Water Model/Volume Range: 0.5cc to 12000cc, 0.5cm3/rev - 12000cm3/rev

Working Temperature: ≤300℃

Inlet Pressure: vacuum – 1.5MPa

Differential Pressure: ≤120MPa