Tel: +86 371-67991755
Fax: +86 371-67993277
Sales direct: +86 15838331071
E-mail:sales@battemachinery.com
http://www.meltpumpextrusion.com
24h services
Your Extrusion's Best Friend : High Temperature And High Vis
Your Melt Pump Extrusion's Best Friend : High Temperature And High Viscosity Polymer Melt Pumps
Introductions:
Melt pumps always use with
extrusions.
melt pumps extruder rely on precision clearances and have several rotating elements. This makes them more expensive than a centrifugal pump.Their ability to generate high pressure can also be a problem! If there is any risk of a 'closed valve' situation then a pressure relief valve and/or a pressure .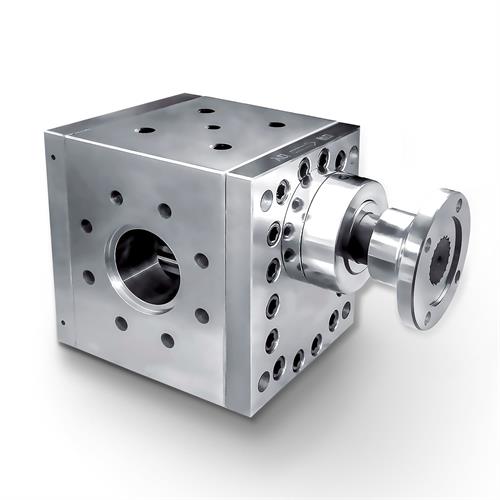 Melt pump is mainly used in high temperature and high viscosity polymer melt transportation.the pressure sensor, so it will make certain that the materials can output evenly.The specialist for melt pumps for gear pump assisted extrusion and compounding in the plastic industry.
High temperature and high viscosity melt pumps
build pressure more effectively than a screw and provide more consistent pressure and volume of output than a screw. Use of a melt pump is necessary in individual cases in plants for processing and pelletizing polyolefins. It ensures the necessary pressure build-up for the melt pumps.